How to select a digital asset management system
22 August 2021
Agboakiosime Imoudu

Digital asset management, also known as DAM, helps you store, organise, retrieve, and share your digital assets like video files, documents, and pictures.
A professional DAM software saves you time by making it easy to locate and share files. It also helps you get the most out of your digital assets. There are many types of DAM software, each with unique features and benefits. How then do you know which is best for your business?
Tips for selecting a DAM
To get the ideal DAM digital solution for your business, you need to look for specific characteristics. One of the first traits you should watch out for is how well it integrates with the apps and software you use in your business.
Almost everyone spends some time working away from the office these days. This means the DAM system you opt for must be easily accessible from mobile devices. It should be possible for your employees working from home or anywhere else to carry out tasks using mobile phones and tablets.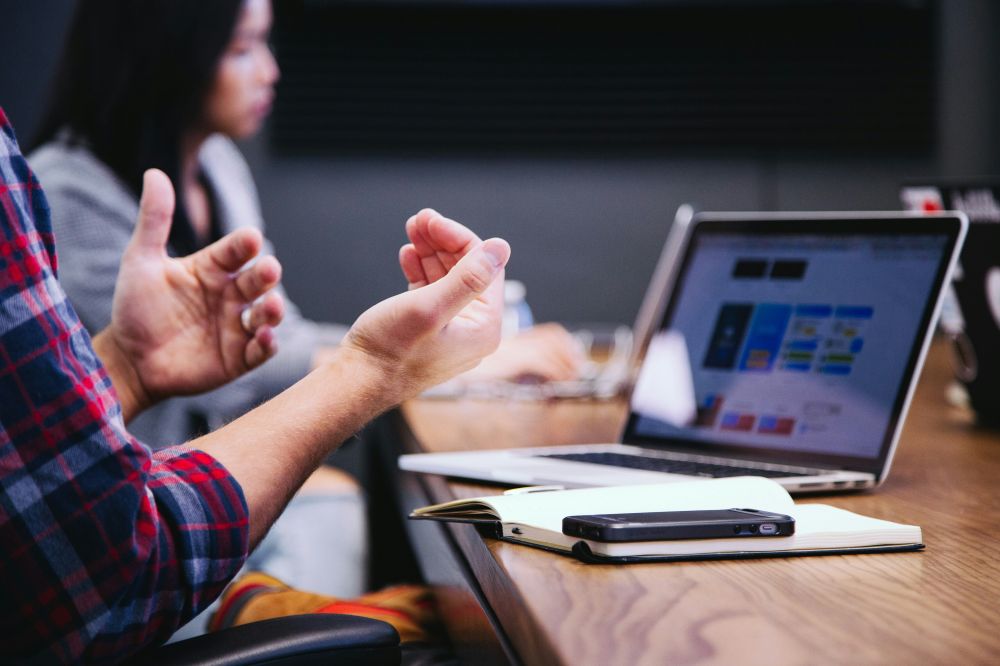 The software should allow for cloud-based storage. Cloud-based DAM means you don't need to worry about security and maintaining servers. Also, as you scale, you can easily upgrade storage capacity.
An ideal DAM should be customisable. You should be able to adapt it to your needs. At the very least, you should update it to display your brand logo and colours. It should also have a good search function that can filter using keywords, file type, author name, and so on.
Do you have video assets? If yes, you should only purchase DAM software that is video compatible. It should also be able to preview and edit video files. It is also necessary that the system you desire should have a support team to answer any questions you might have and train your employees so that they quickly catch up to speed in the use of the software.
If you know what your organisation requires and follow that up with a bit of research, then you have a good chance of finding the perfect DAM solution for your brand.
More articles